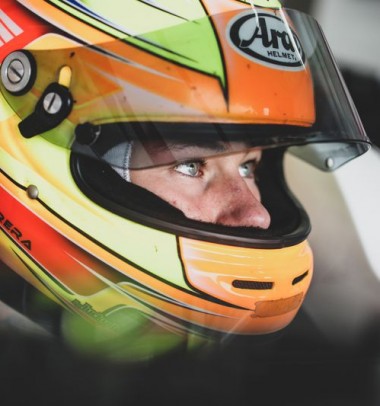 Javier was born on 12/01/2004 and has been one of the best drivers on both the Spanish national and the international karting scene thanks to his amazing results in the Cadet, Junior, Senior and KZ2 categories.
Since his sporting career began, he has been instructed by Mariano Molina and Miguel Molina from M2 Racing Karts, and by Pedro Hiltbrand and the CRG Factory team. This impressive professional team made sure he was well trained so that he could one day make the jump to open-wheel car racing, starting with the Spanish F4 category which aims to project young karting talents towards the higher categories of international open-wheel car racing: Regional Formula 3, Renault Eurocup, FIA F3, FIA F2 and F1.
With the support of Miguel Molina and Mol Racing, pursuing a philosophy of continuous training and learning in order to advance to the status of professional driver, Javier will venture into the world of the F4 Championship in 2020. This comes after 2019 ended on a high note for Javier with an amazing result in the final Spanish F4 race at Montmeló (Barcelona) after having only done a few previous test runs on the Cheste circuit (Valencia).